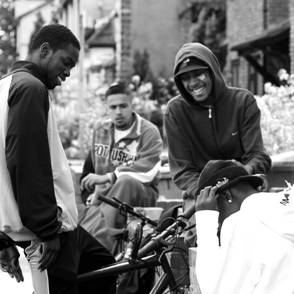 Destiny – Pride was formed with the goal of facilitating and providing support, resources and services through a variety of educational and social programs, to promote the social welfare of children and youth, including at-risk youths and those with social-emotional barriers to learning, which may include mental health concerns, behavioral issues, family/environmental stressors, and exposure to violence and or trauma.
Once an individual has been identified and referred to Destiny – Pride, he or she will be triaged by receiving a preliminary needs assessment evaluation to determine the extent of distress. A temporary Individual Service Plan ("ISP") and Family Service Plan ("FSP) will be implemented to begin the process of emergency assistance to the individual and family who will then be referred to a community service provider among Destiny - Pride's network of service providers. That service provider will perform a more thorough intake/risk assessment necessary to determine the services needed and will either provide those services or work with Destiny – Pride to link the individual and family to the appropriate level(s) of care. Wraparound services and resources will be provided to the families of these individuals, therefore providing an overarching support of continuum care.
If you are interested in finding out more about this service or other services we provide, you may contact us by phone at (202) 547-0202 – or fill out the contact form here – and someone will get in touch with you.